Sebalog Dx - flow and pressure data logger
The Sebalog Dx datalogger is highly flexible data logger with up to 4 inputs which can even include internal pressure transducers. Often termed telemetry in a box these battery powered data loggers have the flexibility to be installed on a temporary basis for investigative purposes or permanently to provide continuous monitoring of a water supply. Data can be read locally by USB or local wireless or transmitted to a host computer or web viewer using built in GSM module. In short these data loggers can meet all of your monitoring needs.
Network monitoring using GSM/GPRS
Wireless communicationwebsite
Automatic data and alarm transmission
5 years of autonomous logging
Pressure surge detection
Remote configuration and access via GSM/GPRS
For more information contact us or download the following datasheet: Sebalog Dx Datasheet (PDF)
---
Sebalog P3 Mini - pressure logger
The Sebalog P3 mini has all the logger features of the Sebalog P3 but in a smaller package. This logger has been specially designed to fit in small chambers. Sebalog P3 Mini Datasheet (pdf)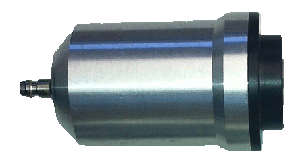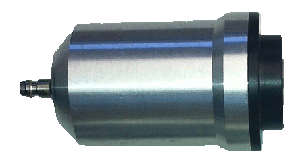 ---
SebaFlow Ultrasonic Flowmeter
WaterGroup is pleased to announce the release of the SebaFlow Ultrasonic flowmeter. The SebaFlow system is designed for continuous zone monitoring and flow measurement.
The SebaFlow benefits are:
Maintenance-free flow measurement
Early leak detection
Installation without supply interruption
No chamber construction necessary
Precise measurements even at low flow rates
Data transmission to the SebaCloud or to the customer's own FTP server
Battery-operated solution available as an option
For more information access our data sheet here. Please click on the link below for a quick demonstration video.