SebaFlow Ultrasonic Flowmeter
WaterGroup is pleased to announce the release of the SebaFlow Ultrasonic flowmeter. The SebaFlow system is designed for continuous zone monitoring and flow measurement.
The SebaFlow benefits are:
Maintenance-free flow measurement
Early leak detection
Installation without supply interruption
No chamber construction necessary
Precise measurements even at low flow rates
Data transmission to the SebaCloud or to the customer's own FTP server
Battery-operated solution available as an option
For more information access our data sheet here. Please click on the link below for a quick demonstration video.
WaterGroup is working with specialist German utility engineers from RBS Wave to provide total network leakage management solutions such as LeakControl and LeakFinder. These products reduce the cost of network monitoring and allow visibility of leak size and position within water supply networks.
Steps in the implementation of a Network Leakage Monitoring System
Create or update network hydraulic model
Calibrate network hydraulic model
Analyse hydraulic model using 'Position Optimiser' to determine optimal location of LeakControl units
Install and commission LeakControl units
install and setup LeakControl software (Web / server / SCADA)
Use web based LeakFinder to localise leakage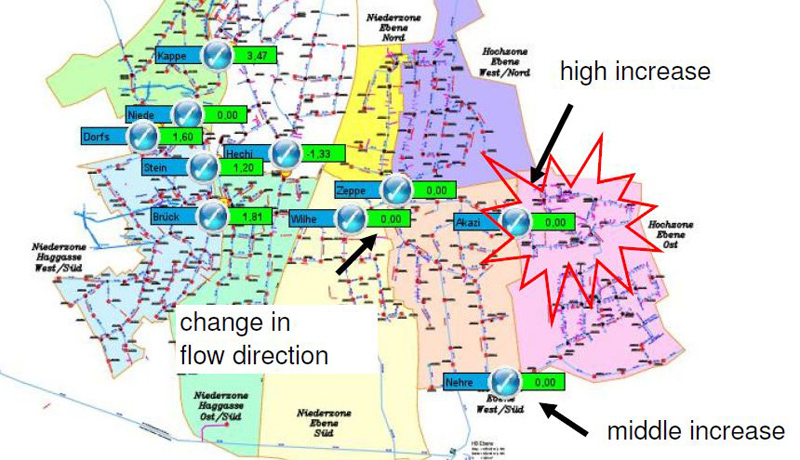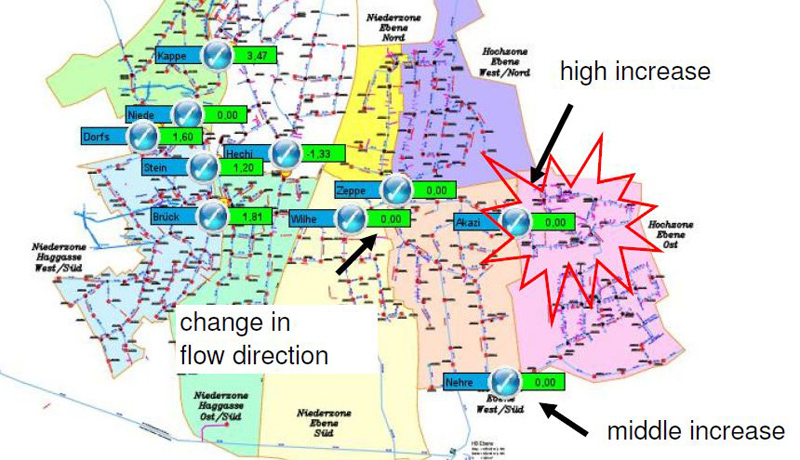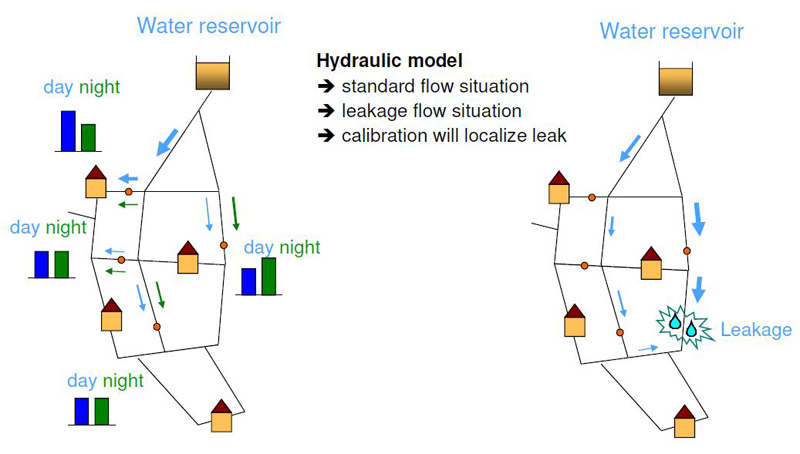 Summary
Create or update network hydraulic model
Calibrate network hydraulic model
Analyse hydraulic model using 'Position Optimiser' to determine optimal location of LeakControl units
Install and commission LeakControl units
install and setup LeakControl software (Web / server / SCADA)
Use web based LeakFinder to localise leakage
Ask us how LeakControl from RBS Wave can help you save water and money in your network