TMM System
This innovative and cost effective permanent network monitoring solution allows you to detect leaks in critical water mains.
Benefits
Know the condition of your main pipelines
Identify and locate leaks in main pipelines
Avoid large supply disruptions and outages
Fix leaks while they are small and easy to fix before they turn into large emergency bursts
Reduce waterloss
How does it work?
The noise and frequency changes caused by leaks are recognised by the highly sensitive hydrophones that are connected directly to the pipeline (see Fig 1). These frequencies are transmitted on a daily basis via GSM transmitters to the SebaCloud server.
The TMM system provides an alerting function so that if individually programmable limits are exceeded, i.e. in the event of a leakage, the user is notified via email or text message. Leaks can also be viewed on map (see image 2).
Fig 1 – TMM Installation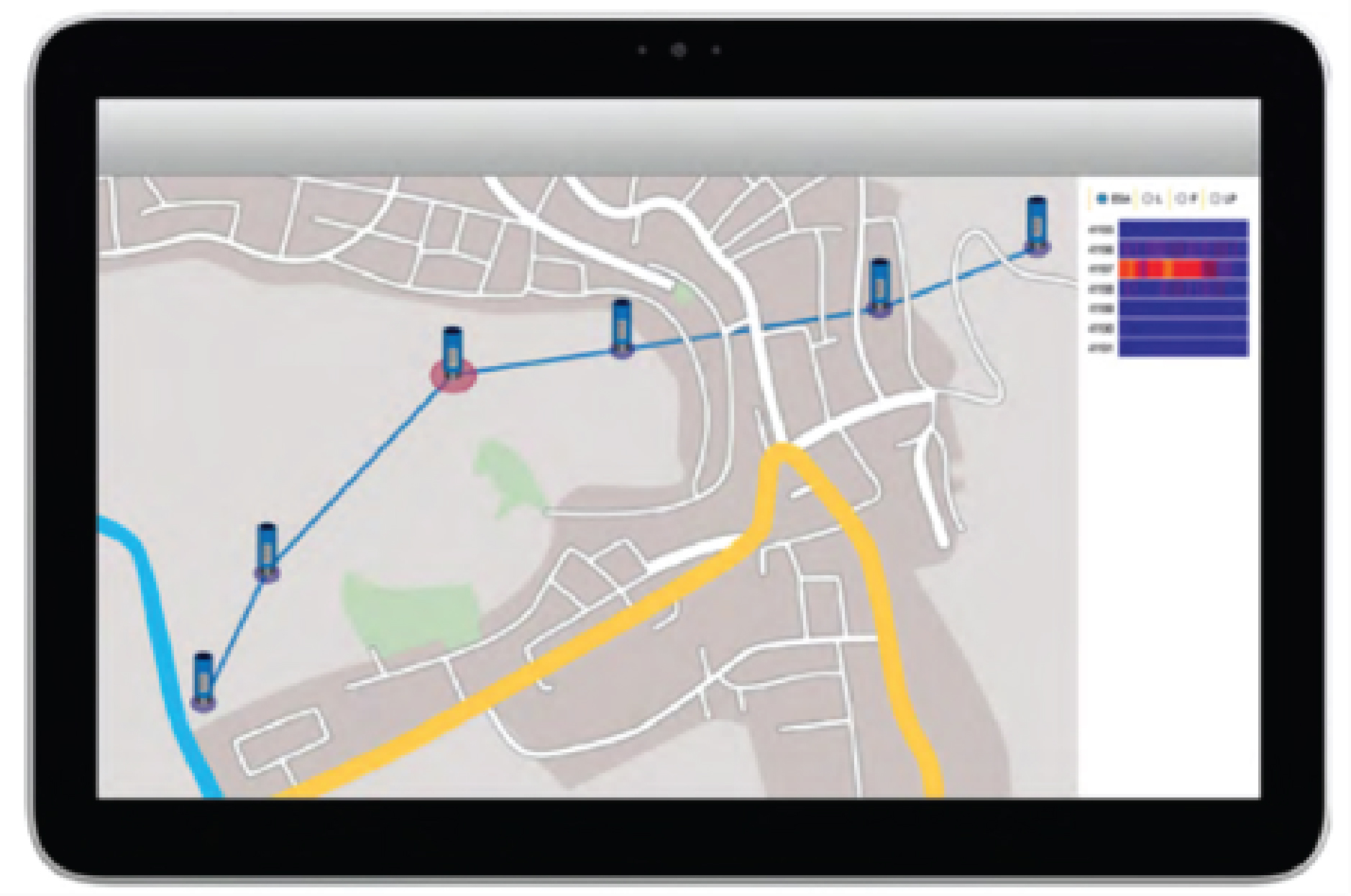 Fig 2 - Map view of TMM
The TMM system consists of...
PAM Hydro-3 (highly sensitive hydrophone sensor)
N-3-Hydro (data logger)
GT-3 (G3 transmitter)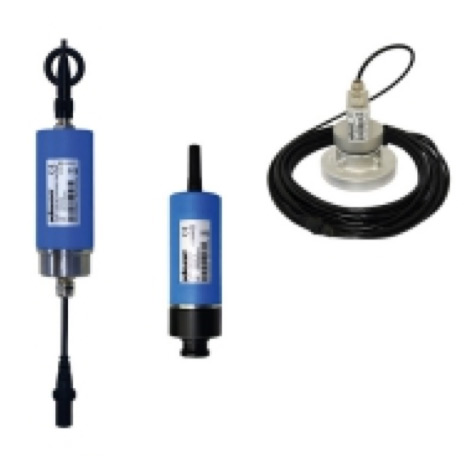 Installation
The system can easily be installed wherever there is direct access to water columns inside the pipeline. Ideal installation points for the PAM Hydro 3 Hydrophone sensors are standard fittings such as 32-50cm tapping or valve connections.
---
Click and watch our latest TMM video
For a more detailed discussions and a quote
please contact our
Waterloss Management Team.