Software Solution Providers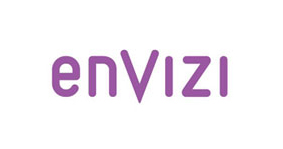 If you have the Envizi platform already, WaterGroup can easily send our smart water metering data to the platform - ask us how.
'SebaDataView'- is the latest software for programming leak detection equipment like the GT3S, P3 mini, LogD3 and GT31.
Network Providers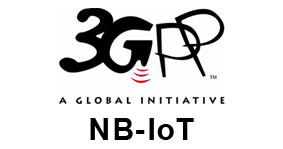 We work with telcos such as Vodafone, Telstra and Optus to give you the best network coverage coverage across Australia. The NB-IoT Network needs no infrastructure set up, its already there!
Leak Detection Partner
Smart Water Metering - Hardware Suppliers