Software Solution Providers
FLOWD software as an integral part of our smart water metering solution. FLOWD offers real-time access to water use data at the touch of a button, along with automated excess water use alerts and numerous advanced digital water metering and management features.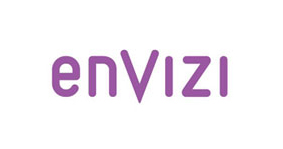 If you have the Envizi platform already, WaterGroup can easily send our smart water metering data to the platform – ask us how.
Network Providers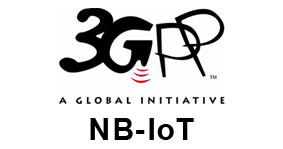 We work with telcos such as Vodafone, Telstra and Optus to give you the best network coverage coverage across Australia. The NB-IoT Network needs no infrastructure set up, its already there!
Leak Detection Partner