Welcome to our Water Saving Hero homepage which recognises projects and initiatives water utilities, councils and other large water users have undertaken to better manage and conserve water.
We hope this movement will educate, inspire and motivate others to implement water-saving initiatives now and into the future, especially with the drought continuing to surprise us at every turn.
Are you a water-saving hero? Whether its controlling irrigation supply or demand, smart metering projects, leak detection or a water-saving initiative you are doing, we would love to hear about your project on LinkedIn, simply post your story/project and add #watersavinghero.
Below are video highlights of our water-saving heroes. We will be updating exciting new videos each month and sharing them on LinkedIn too!
February 2020
March 2020
April 2020
May 2020
June 2020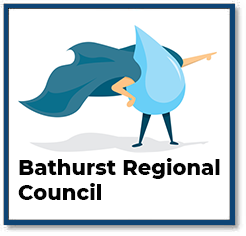 July 2020