Businesses, utilities, councils, water associations and water savings companies let's start sharing our water savings success stories across Linkedin to support the fight against drought.
Simply tag your next water-savings project or success story with the #watersavinghero. Let's show our fellow Australians our efforts to save water!
Every month we share new #watersavinghero videos. Simply click to view.
February 2020
March 2020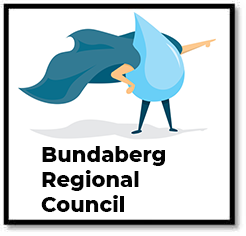 April 2020
May 2020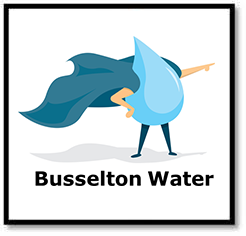 June 2020
July 2020