Water Efficiency. Leak Detection. Reducing Non-Revenue Water.
---
Who is this for?
Water utilities/authorities
Councils
Large facilities
How it works:
Waterloss management is integral to good management of any water supply. This can be achieved with;
Methodology and planning - waterloss management plan.
Flow monitoring - bulk meter accuracy assessment. Customer meter reading. Meter replacement strategies. Flow measurement. Design and specification of permanent flow metering.
Data capture - temporary data logging (flow, pressure, level). Specification of permanent remote data logging solutions. SCADA integration.
Permanent network leak monitoring systems.
Investigative leak detection services.
Network optimisation - pressure analysis profiling and transient identification. Minimum night flow analysis. Water Balance Calculations (using IWA method). Hydraulic modelling.
Network Investigation - sectorisation, DMA design and establishment. Pressure management, design and establishment.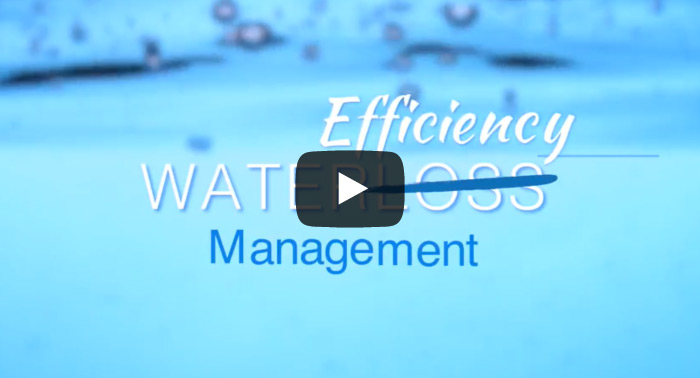 Benefits:
Reduction of non revenue water
Increase level of network knowledge to make better decisions and manage the delivery of water
Major water savings
Sustainable solution
Reduce inaccuracy in meter readings
Reduce losses due to leaks
Support:
Our experience at both accessing and managing government funding puts us in a strong position to help you gain funding for any water loss management work you may be considering.
---
Our Latest Projects